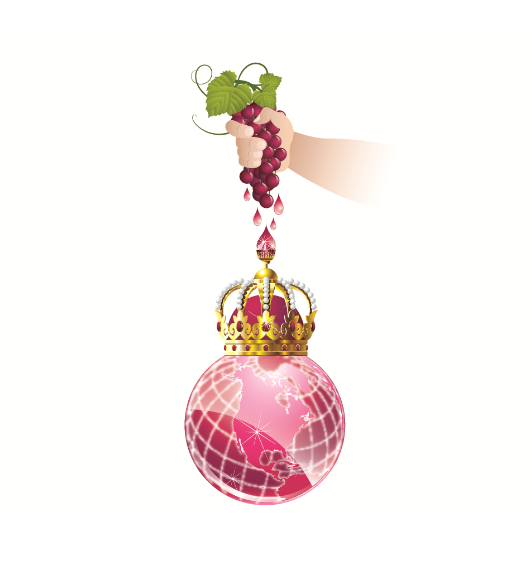 As an Apostolic prototype of Jesus Christ, we are here to impact the nations by building Gods Kingdom on earth.
(Luke 4:18-19)
According to
Matt 28:18-20,
The Great Commission that Jesus gave us as co- laborers are to have this goal and vision in mind:
• A passion and desire to present the Gospel with power and demonstration that will bring deliverance to those that are demonically oppressed.
• To
evangelize the nations
for Gods Kingdom.
•
Teaching truth through observation
will cause their eyes to be opened to liberation and freedom in God to live a peaceful, joyful and victorious life in Christ.
With passion and God's grace we will pursue and advance the Kingdom by walking in our God given right of authority to take dominion over all the earth
(Gen 1: 21-22). (Mark 1:15; John 14:12-14; 1 Peter 2:9).
This mission begins with the local body of believers here at New Wine Kingdom Worship Ministries.
• We will accomplish our goal of training, perfecting, and equipping believers by providing a number of teaching and ministry tools designed to advance Gods kingdom.
• We will facilitate training by: preaching; bible study; mentoring; impartation; deliverance; use of Spiritual Gifts; evangelistic outreach; prayer; praise; prophetic worship; encouraging, strengthening, and ministering effectively to communicate the word of God in accuracy with power and authority.
• We will establish Covenant Connections with various local and international ministries for missions of humanitarian outreach and support.