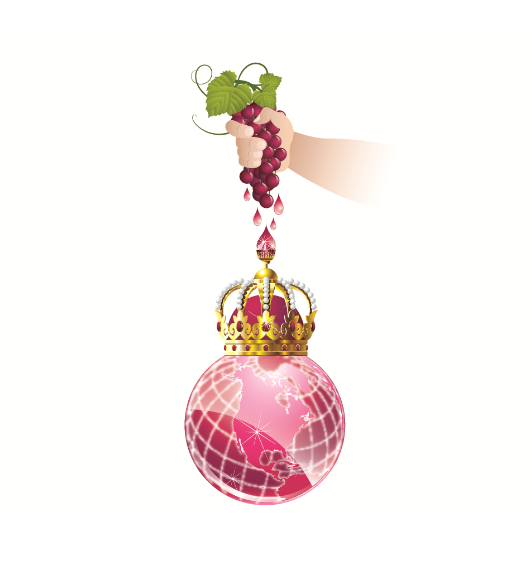 Welcome to New Wine Kingdom Worship Ministries Int'l We Welcome you to come out and be a part of our church. We are a Non- Denomination Church
We extend the invitation to all. We are a new Ministry in the local Camp Humphries, Pyeongtaek-si, Anjeong-ri area. And approx 20-25 min from Osan Air Force Base. As a body of believers uniting together, we can advance the Kingdom of our Lord. We are able to bring a shift in the spiritual climate through unity of prayer, which will bring a Christ change in us and in our region. We are so glad that you found this site and we hope that you would take the time to explore who we are and what we are about.
As an Apostolic prototype of Jesus Christ, we are here to impact the nations by building Gods Kingdom on earth.
(Luke 4:18-19)
According to
Matt 28:18-20,
The Great Commission that Jesus gave us as co- laborers are to have this goal and vision in mind:
• A passion and desire to present the Gospel with power and demonstration that will bring deliverance to those that are demonically oppressed.
• To
evangelize the nations
for Gods Kingdom.
•
Teaching truth through observation
will cause their eyes to be opened to liberation and freedom in God to live a peaceful, joyful and victorious life in Christ.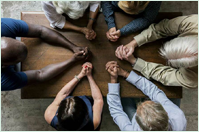 Love each other how I loved you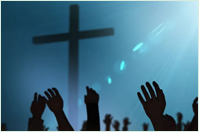 Heaven in Business: Sacred Work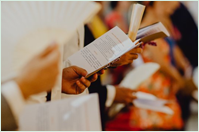 Story Explain Jesus Loves you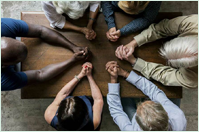 Love each other how I loved you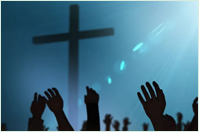 Heaven in Business: Sacred Work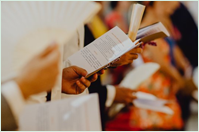 Story Explain Jesus Loves you