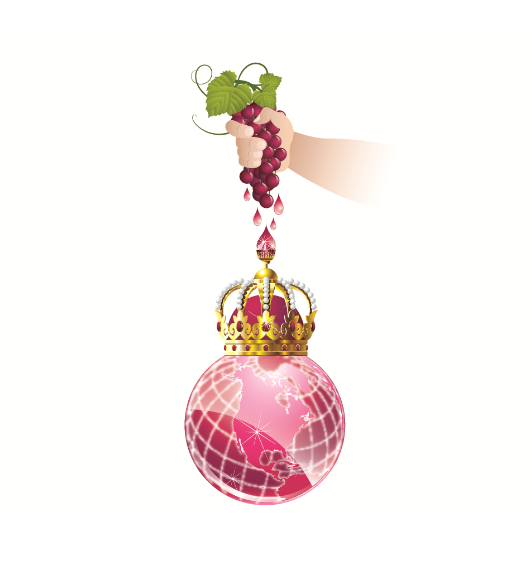 As an Apostolic prototype of Jesus Christ, we are here to impact the nations by building Gods Kingdom on earth.
(Luke 4:18-19)
According to
Matt 28:18-20,
The Great Commission that Jesus gave us as co- laborers are to have this goal and vision in mind:
• A passion and desire to present the Gospel with power and demonstration that will bring deliverance to those that are demonically oppressed.
• To
evangelize the nations
for Gods Kingdom.
•
Teaching truth through observation
will cause their eyes to be opened to liberation and freedom in God to live a peaceful, joyful and victorious life in Christ.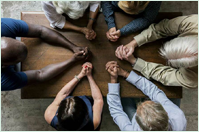 Love each other how I loved you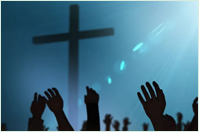 Heaven in Business: Sacred Work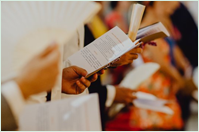 Story Explain Jesus Loves you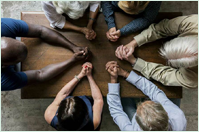 Love each other how I loved you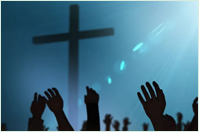 Heaven in Business: Sacred Work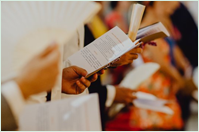 Story Explain Jesus Loves you